Relocation Services for Expatriates
One of our main concerns is getting to know the preferences and wishes of the foreign executives and diplomats from the very first moment they arrive in Argentina. This will define a good relationship from the beginning so as to work together during the entire process.

Our goal is minimize the installation shock for your expats and their families, so they can focus on their real objectives.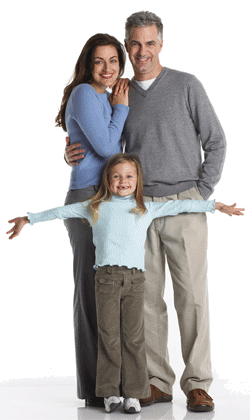 The relocation and settling down services consist of ensuring the transferee and family an easy, fast and least inconvenient settling in the new environment minimizing the administrative burden, providing useful information of the country and diminishing the impact of the "cultural shock".
Reception at the airport and transfer.
Welcome and presentations.
Orientation tour.
Migration and documentation assistance.
Home search, for temporal or long term rent.
School search: colleges and universities
Cultural training and adaptation.
Property and domestic services assistance
Renegociation of rental contracts
Assistence in returning of the property and guarantee
About Rentalcorp Property Consulting
We are a professional team with more than 20 years of solid experience in business development, investment advisory, real estate trading and relocation services for foreing businessmen, diplomats and their families that have to temporary live in Buenos Aires, Argentina

---

RENTALCORP PROPERTY CONSULTING | Olleros 2411, 3° Piso, Of. "305" | (5411) 4777 7227
info@rentalcorp.com.ar | Buenos Aires | Argentina