Cultural Training and Adjustment
Offering a variety of activities that will allow the family to get in touch with different community groups from different countries, usually known as "Newcomers". This is a very important step of the "adjusting process" that will let them quickly feel at ease in their new location.
The objectives of this service are: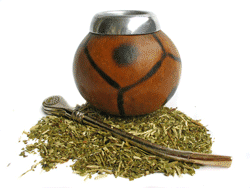 Training the expatriate and his family to deal with the different steps of their adaptation to the new culture.
Introduction to Argentinean habits.
Providing information about Argentinean society and the different ways to get related with others.
Information about the daily security measures.
Permanent communication with the expatriate and his family.
Introduce expatriates wives to the different New Comers Groups communities.
Orientation to various social, cultural and leisure activities.
The service consists in carrying out a meeting with the family and focus on: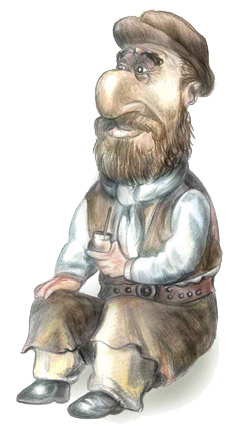 The concept of Culture:
Definition and impact on human behaviors.
Cultural values of Argentineans:
How they influence in behavior and attitude in various contexts and how it could be compared to the original culture of the expatriate.
Roots of the culture:
Presentation and debate about the historical and geographic factors that outlined de Argentinean culture.
The professional environment:
Argentineans professional behavior. Business culture, meeting, presentation, label and protocol.
Social Behavior:
Informal and formal, invitations, dressing habits, etc.
Cultural Shock:
Origin and symptoms of the cultural stress. Gain awareness and ways to overcome the change.