Reception and Assistance for expats
Giving advice and familiarizing the transferee with our living conditions, commodities, Buenos Aires geographic areas, goods and services shopping, clubs and leisure activities, nurseries and schools recommended, among other issues to take into account during their stay in Argentina.
Reception at the airport
A bilingual RENTALCORP's Account Manager will pick up the expatriate and his family at the airport and transfer to the hotel.
Migration assistance, Visas and other documentation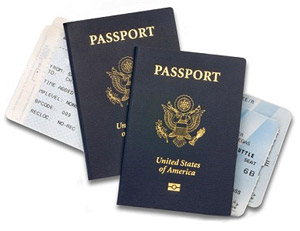 Providing orientation dealing with immigration issues and other legal duties demanded by argentine authorities in order to work, study and stay in the country. Also assisting in obtaining all the documents needed such as driving license, working Visa, DNI (National identification number), etc.
Look and See
The Account Manager will make a presentation to introduce our services, to get to know the expatriate needs and expectations, his/her family group and to plan the next steps.
This service provides the following items:
Check the general information regarding the executive and his/her family (cultural activities, education, sports, etc.)
Presentation of the Welcome kit.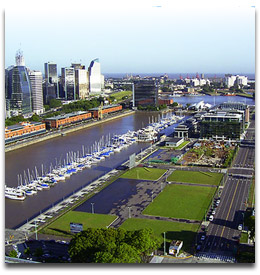 Organization of the activities of the following days.
Define the preferred neighborhoods where to search for housing in accordance to the security policies of your company. The goal is to get to know what we can offer in accordance to the budget that it is available.
Orientation Tour
The Account Manager will show the different areas of the city of Buenos Aires and of the Northem suburbs in which the expatriate can be interested, as well as the historical and touristics areas, parks, shopping's, restaurants, cultural activities, roads, in order to make an evaluation of the cons and pros of each area.