Real Estate Investment and Businesses Advisory
Considering that one of our main businesses activities is the relocation service for transferees of Multinational Companies and Embassies, we offer advice to Real Estate Investors willing to rent their properties by these relocation opportunities.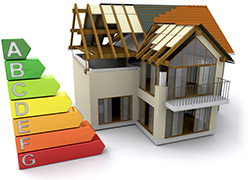 We provide all the information needed to invest efficiently considering for example those neighborhoods which foreign executives and diplomats prefer, those buildings which are most demanded and property conditions considered in order to rent their property in the short run.
Most of the times, those who are not aware of these issues, offer properties which are not profitable enough or are difficult to be rented by foreigners. Because of this, it's very important to be assisted so as to ensure an intelligent investment with the highest rent.
Who trusted us












Relocation services

We ensure the transferee and his family a simple and agile settlement, diminishing the impact of the "cultural shock" and giving them support during their staying in Argentina.

Read more...
About Rentalcorp Property Consulting
We are a professional team with more than 20 years of solid experience in business development, investment advisory, real estate trading and relocation services for foreing businessmen, diplomats and their families that have to temporary live in Buenos Aires, Argentina

---

RENTALCORP PROPERTY CONSULTING | Olleros 2411, 3° Piso, Of. "305" | (5411) 4777 7227
info@rentalcorp.com.ar | Buenos Aires | Argentina