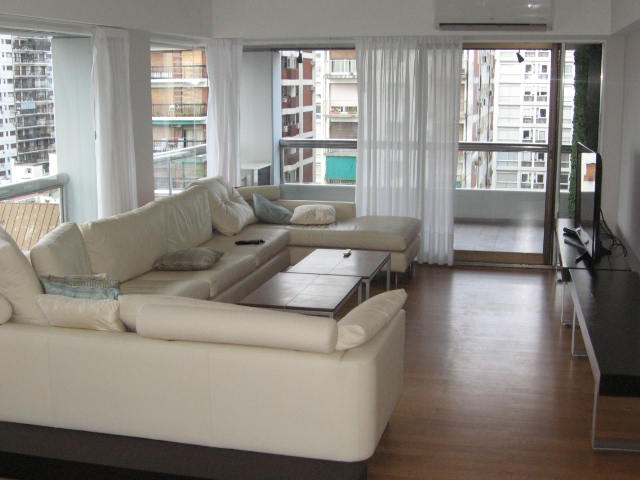 Apartment: 175m2 in Belgrano, Buenos Aires Price: $ar 520000 |





Vuelta de Obligado 1715, Belgrano
Three bedrooms.
One Garage. Amenities. Furnished (contemporary style). Security.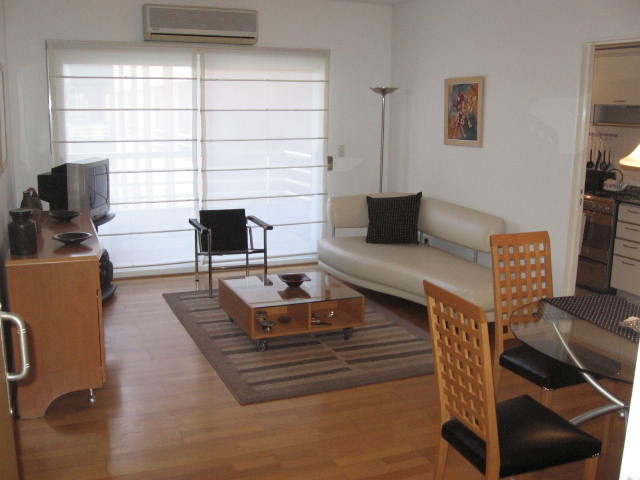 Apartment: 53m2 in Puerto Madero, Buenos Aires Price: $ar 800000 |






Vera Peñaloza 450, Puerto Madero
One bedroom. Amenities. Furnished (contemporary style). Security.

Who trusted us












Real Estate Investments

We provide advisory on real estate opportunities, so you can invest efficiently. Our wide services offer and client portfolio makes us your right choice for doing businesses in Argentina.

Read more...
Relocation services

We ensure the transferee and his family a simple and agile settlement, diminishing the impact of the "cultural shock" and giving them support during their staying in Argentina.

Read more...
About Rentalcorp Property Consulting
We are a professional team with more than 20 years of solid experience in business development, investment advisory, real estate trading and relocation services for foreing businessmen, diplomats and their families that have to temporary live in Buenos Aires, Argentina
LEGAL NOTICE: All commercial information, description, prices, maps, images and measures provided on this website are based on information we believe reliable. We cannot assure that is accurate or complete, preliminary material represents only informative and illustrative effect of the characteristics of the property, may be subject to errors, omissions and changes, including price or withdrawal without notice bid. LAW No 2340, ART. 11th - RIGHTS ARE RIGHTS OF REAL ESTATE BROKERS: Subsection 2: Perceiving fees and commissions from his principal as the remuneration freely agree and, whoever is contracting party, which is established by law. In the case of rental residential properties managed by a Real Estate Broker, the amount of monthly fees may not be required to tenants. ART. 57th - Until tariffs as provided in paragraph 2 of ART. 11th are regulated for cases location of buildings for housing only, the maximum amount of the commission to charge the tenant will be equivalent to four fifteen hundredths percent (4.15%) of the total value of the respective contract. Law No. 3,588 ART 1st. - Real Estate Brokers must display in a visible and prominent in local sales offices where they develop their activities -as well as on its website, if available- transcription of ART 11th, Subsection 2nd, and ART 57th of Law No. 2,340, national rules in the matter, or their future replace. ART. 2nd .- Without prejudice to the powers conferred by Law the only Association of Realtors of Buenos Aires, violations of this law are liable to the penalties provided by national Laws No. 22,802 and 24,240, as appropriate, using the procedure established by the Law No. 757. Art 3 ° -. Communicate, etc.

---

RENTALCORP PROPERTY CONSULTING | Olleros 2411, 3° Piso, Of. "305" | (5411) 4777 7227
info@rentalcorp.com.ar | Buenos Aires | Argentina